Meet the key people behind Singapore City
We believe that ideas are created by teams, not individuals. We challenge our teams every day to get faster and smarter and to support and encourage each other throughout the process because at the end of the day, it is the team score that matters.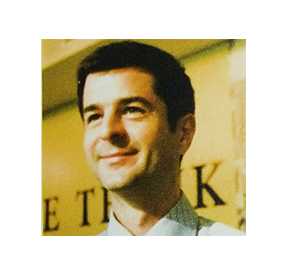 Christopher John Sugg
Deputy Regional Director - Surbana
The 26 townships we have designed and developed have provided more than 85% of the people of Singapore with quality homes in an integrated living environment. Today, Surbana remains an active player on the local front. Surbana is driven by a creative team of dynamic individuals dedicated to creating total living environments. Governed by a common value system which is insightful, intuitive, and collaborative and integral, we will persist in the pursuit of our vision - to shape the townships and cities of tomorrow.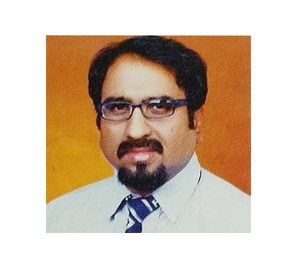 Sandeep srivastava
Resident Architect - Sandeep Neena Associate, Raipur
This is the first time I'm working with a South East Asia giant like Surbana. I was very impressed to see their work in Singapore. Singapore City will create new architectural benchmarks in India. We have planned a few firsts for this project, with undivided attention to detail. The look and feel of the project has gone through several enhancements. The magnificent gateway. with the towering elevation, the dotted greenary and the metculously-crafted master ground plan will make the project a cynosure of aspirations. As a resident architect, I strongly recomend this project. It's truly amazing. Be there!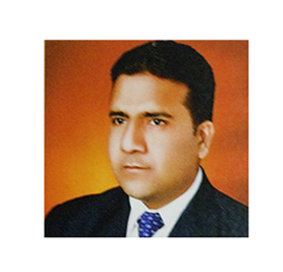 subodh singhania
Managing Partner - Singhania Merlin Estate
As a Builder I have always nurtured big dreams. I have patiently waited for the right opportunity to turn these big dreams into reality. Singapore City has been an overture in my mind since long. I always wanted to show my moral responsibility towards my native place.
I have developed vast tracts of land and have a fair share in the infrastructure development work done in Raipur. But my heart always pined for bigger projects. Propositions that seemed unreal, unachivable, were the ones that influenced me the most. During my last trip to Singapore, the city fascinated me. I came home with fond memories and determination that one day, I will deliver the essence of Singapore in Raipur. Singapore City is a tribute to urban living standards, complete in all respects.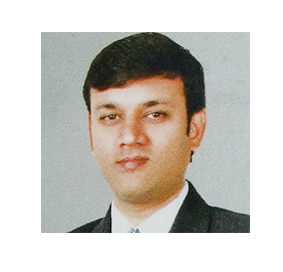 Subodh somani
President - Raipur Division MPL
A world-class infrastructure development has been long overdue in Raipur, Chhattisgarh has now become a new destination for business houase. Raipur has a vibrant fashion culture and modern housing complexes along with next generation malls. Mall 36 and Lal Ganga are changing the lifestyle of people of Naya Raipur.
Singapore City is one-of-its-kind project and I am proud to have designed its economics. I wish my fellow associates success and good luck. Together we are about to change the face of infrastructure in Raipur, forever.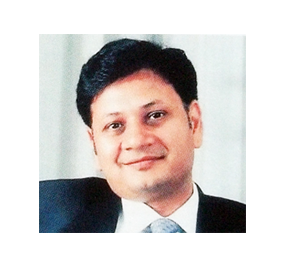 Sushil Mohta
Managing Director - Singhania Merlin Estate
The Merlin Group has been in the real estate development for over 30 years. The experience of interacting with numerous professionals through our projects has given us tremendous expertise. We are now extending this expertise to other parts of India as well, and we are pleased to partner Singhania Buildcon Pvt. Ltd.- one of the foremost real estate developers in Raipur - in carrying forward our vision. Singapore City will be a landmark in the history of real estate in Raipur, and will set the benchmark against which projects will be evaluated in future.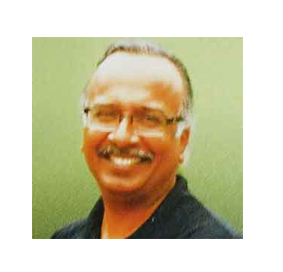 Lokendra balasaria
Principal Landscaping Architect - LaSazio
LaSpazio has been a pioneer in introducing multiple activities and ambience through innovative landscape design in residential projects across many cities of India. We are happy to be designing the landscape for this pioneer project in Raipur and be part of the promise of 'bringing international lifestyle' to Raipur. I am sure' Singapore City' will start a new trend in residential real estate of this region.